Challenges
Don't miss the chance to multiply your impact, thanks to gift matching opportunities and unlocking challenges from some of our most generous donors.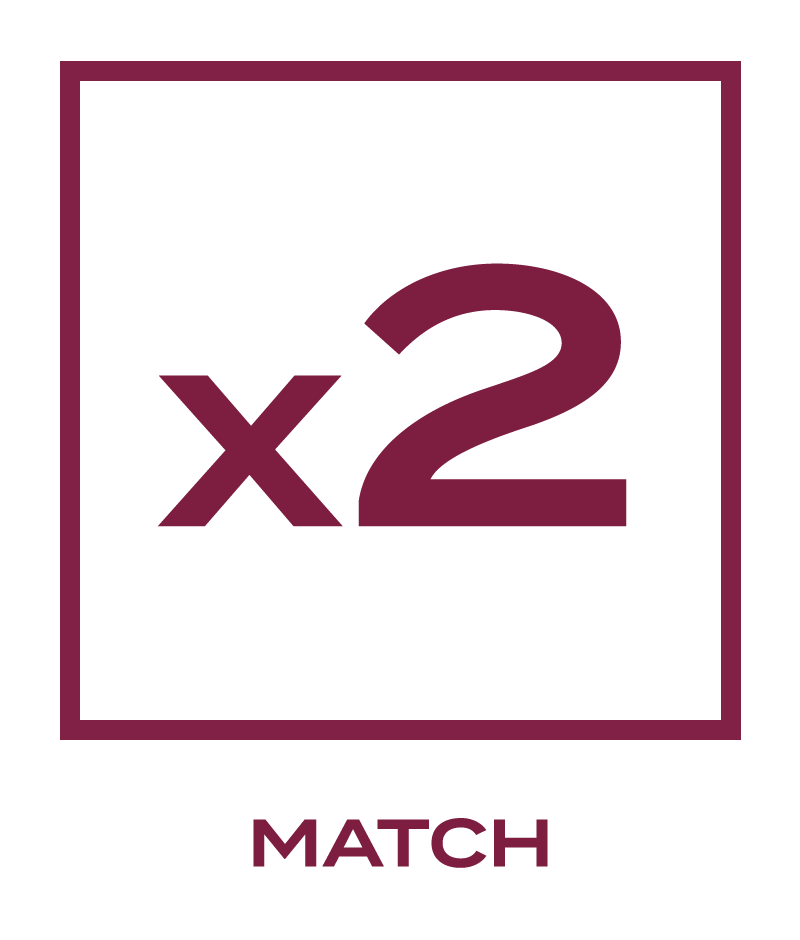 Rise & Shine Matching Challenge
All day challenge
Rise and shine! Every day Alpha Phis wake up early to go to class, help each other study for a test, and ace the day! Join Kim Brown Brannon (Gamma Rho-Penn State), who has committed a dollar for dollar match up to $5,000, in supporting our sister's academic dreams before you finish your morning coffee!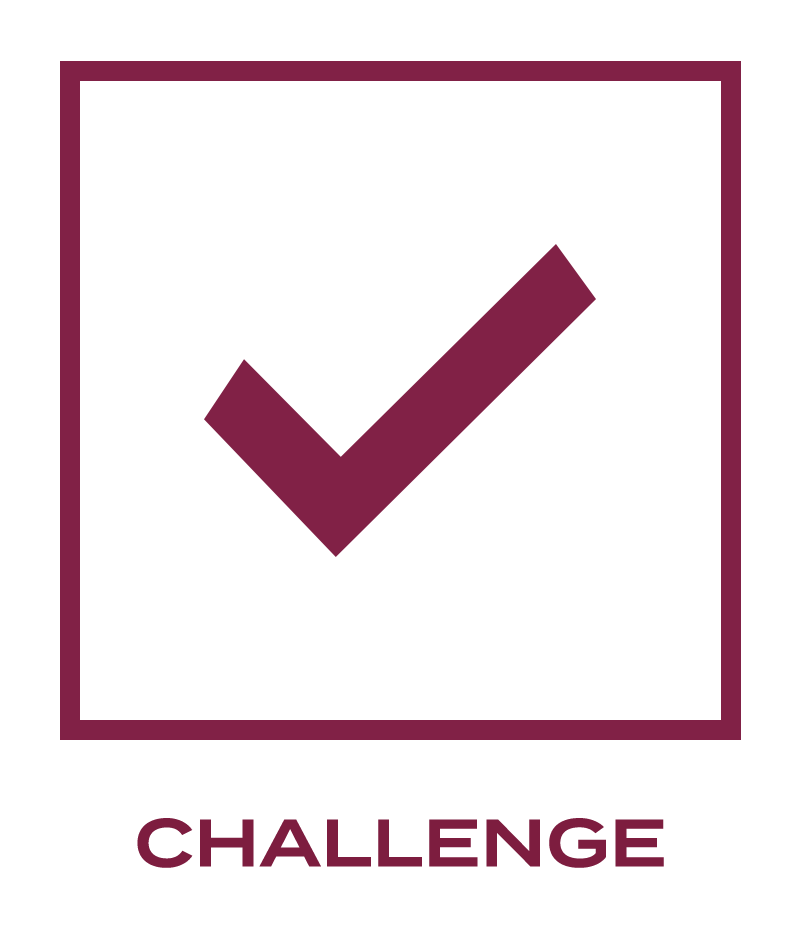 Alpha Phi Toujours Challenge
All day challenge 
Attention history lovers! We have a challenge just for you and the good old days. Alpha Phi Toujours is a song published in Alpha Phi's first songbook in 1892.  To celebrate 148 years of Alpha Phi, give a gift of $148 to honor the Original Ten and the rich history of our sisterhood.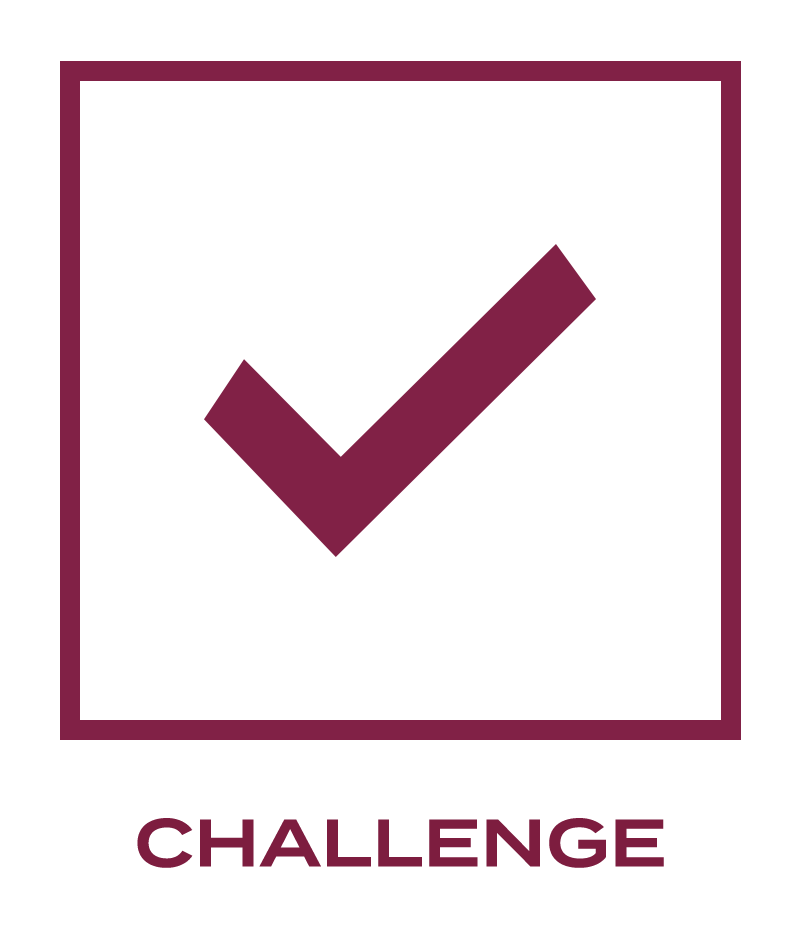 Heart to Heart Gift Challenge
All day challenge 
Heart disease is the leading cause of death for women in North America, which is why Alpha Phis have been dedicated to advancing women's heart health since 1946. Through our persistence and commitment, we can change the landscape of women's heart health together.  Be one of the first 120 donors with a gift of $80 or more!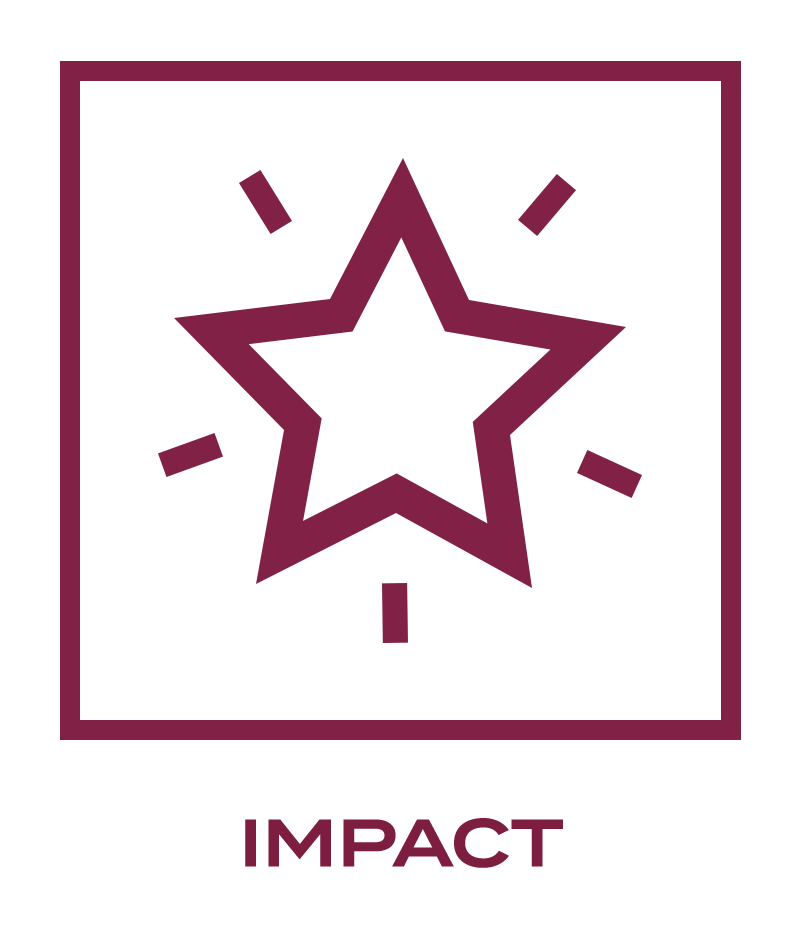 Power of 1000 Challenge
All day challenge and giveaway 
With the generous support of your annual gift, we can make an immediate impact for our Fraternity, sisters, and the communities in which we reside. With a $1,000 gift or $1,000 commitment, you will be entered for the last chance to receive the Power of 1000 silk scarf designed by Marisol Deluna (Alpha Lambda-Alumna Initiate).  Don't miss your last opportunity to wear this scarf with Alpha Phi pride!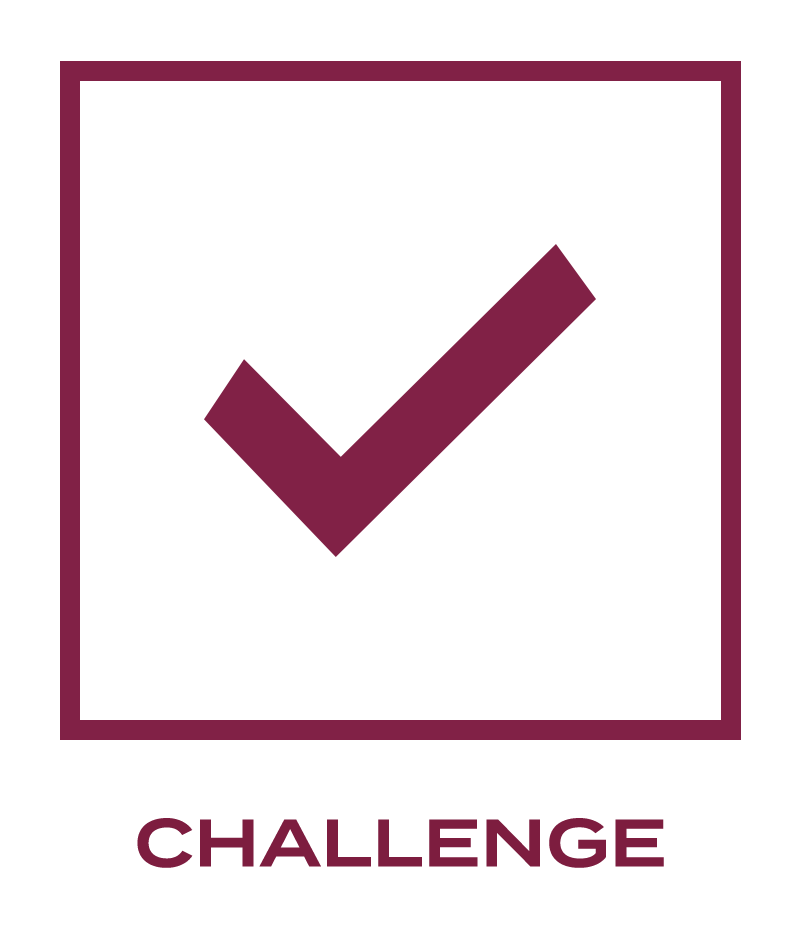 Pride of Presidents Challenge
All day challenge 
To all past and present Alpha Phi chapter presidents—this one's for you! Join International President Jacqueline Schools (Eta Lambda-George Mason) and past International Presidents Nancy Wittgen Burks DeVoe (Gamma-DePauw), Ginny Burson Struble (Beta Kappa-Denison), Sally McCall Grant (Gamma-DePauw), Linda Gardner Massie (Delta Alpha-East Carolina), Jean Cameron Hahm (Gamma Nu-Miami University), Crista Cate Vasina (Delta Gamma-Northern Colorado), Laura Malley Schmitt (Zeta Phi-MIT), Linda Long Boland (Gamma Kappa-CSU Long Beach), Deana Koonsman Gage (Gamma Iota-Texas Tech), and Renee Smith Zimmerman Zainer (Beta Epsilon-Arizona) by making a gift and paying it forward for the next generation of Alpha Phi leaders and scholars!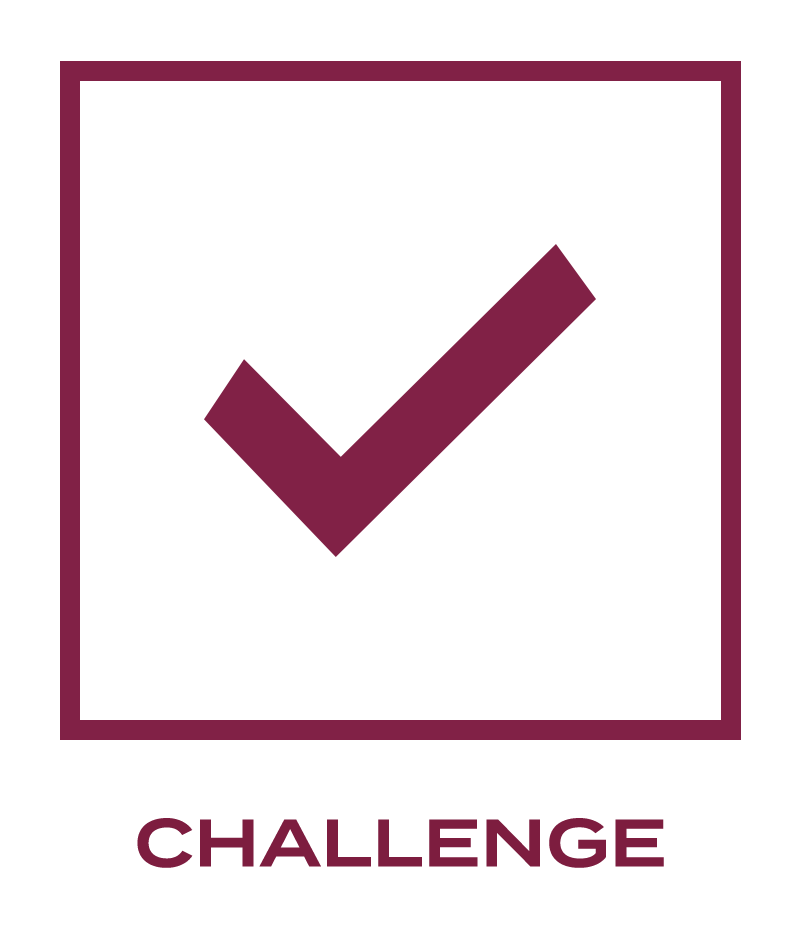 Order of the Ivy Challenge
All day challenge 
A-L-P-H-A-P-H-I! To all past and current ELCs, your time is now to be twice as loud and twice as proud! Join past ELCs Susan Brink Sherratt (Beta Beta-Michigan State), Linda Schnetzer (Beta Omicron-Bowling Green), and Laura Keene Demmer (Beta Gamma-Colorado) in the Order of the Ivy Challenge!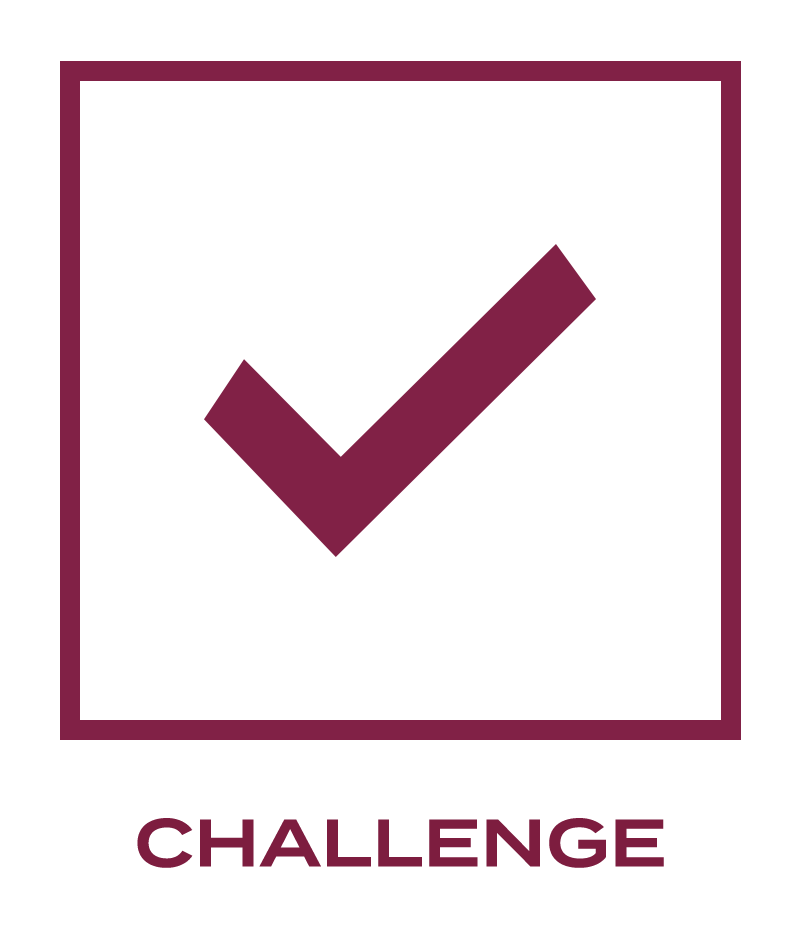 Phi Friends & Family Challenge
All day challenge 
To our Phi friends and families--we are nothing without you! Thanks to the moms and dads, sisters and brothers, aunts and uncles, wives, husbands, partners and friends, for supporting the Alpha Phis in your life today!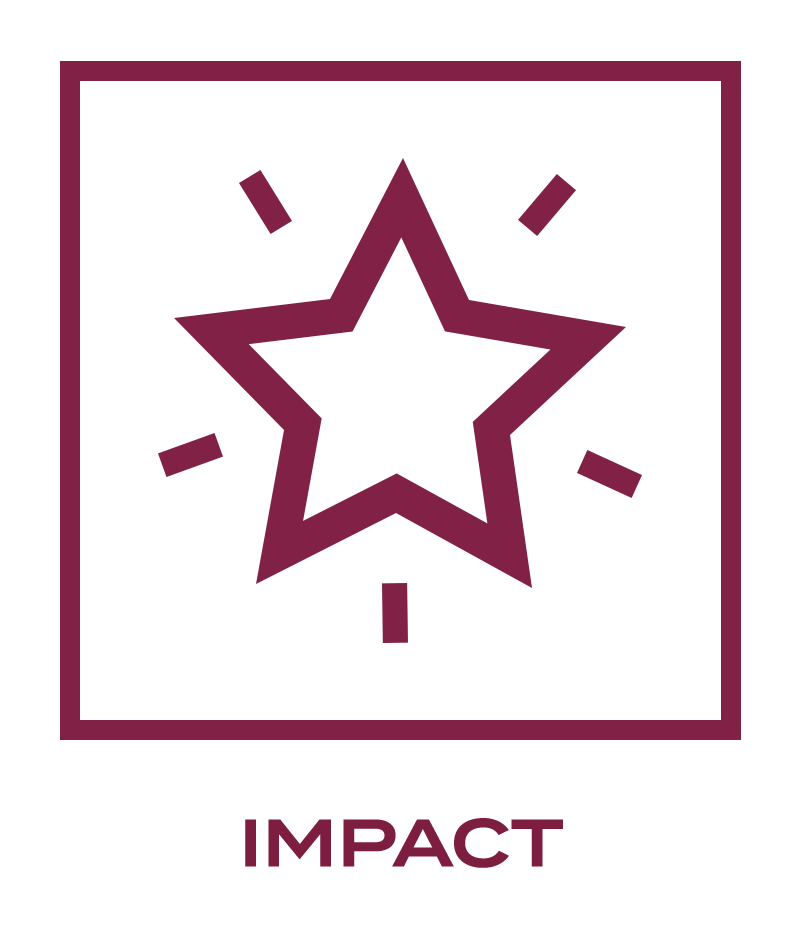 Forget Me Not Challenge
All day challenge and giveaway
Our Alpha Phi sisterhood means a lifetime of support. Alpha Phi Foundation programs like the Forget Me Not Grants remind our sisters that Alpha Phi is here for them when they need it most. Today, the need is greater than ever, and Alpha Phi Foundation has provided nearly twice the amount of Forget Me Not Grants already in 2020 than we normally provide in an entire year. Join your sisters today with a gift of $100 or more to help meet our goal and be entered to receive a Forget Me Not-inspired afghan giveaway made by Elysia Labita (Beta Rho-Washington State).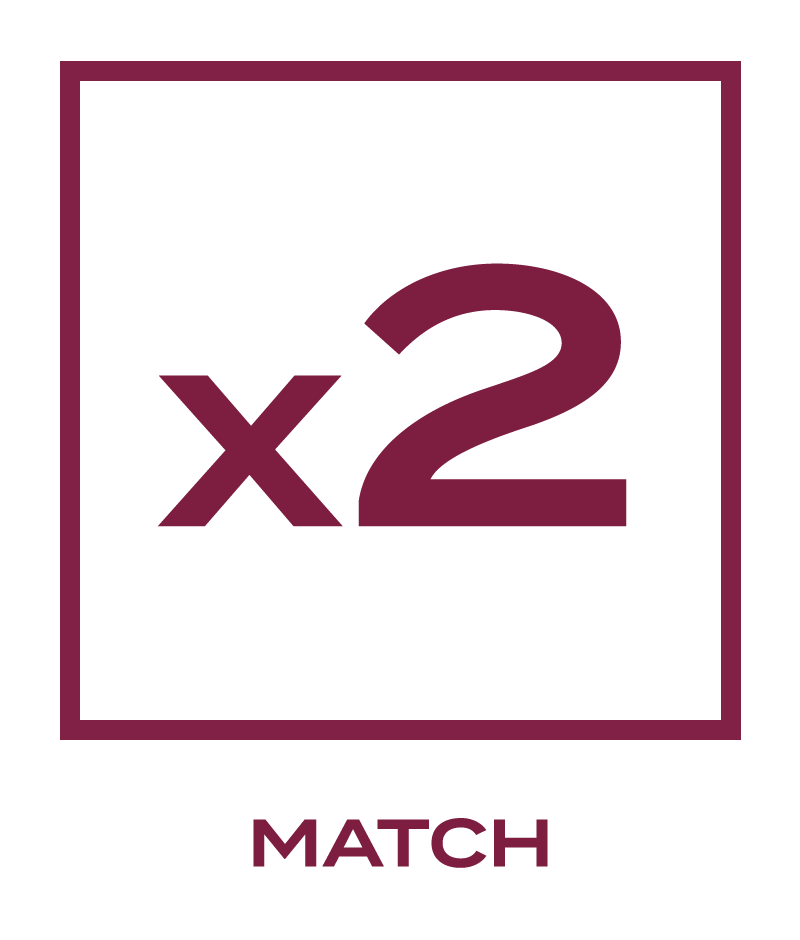 Night Owl Challenge
Donate after 9:00 PM CST 
Let's finish strong! Join MJ Crousore (Gamma-DePauw) to help reach a goal of 148 donors to unlock up to $15,000, thanks to MJ and anonymous donors.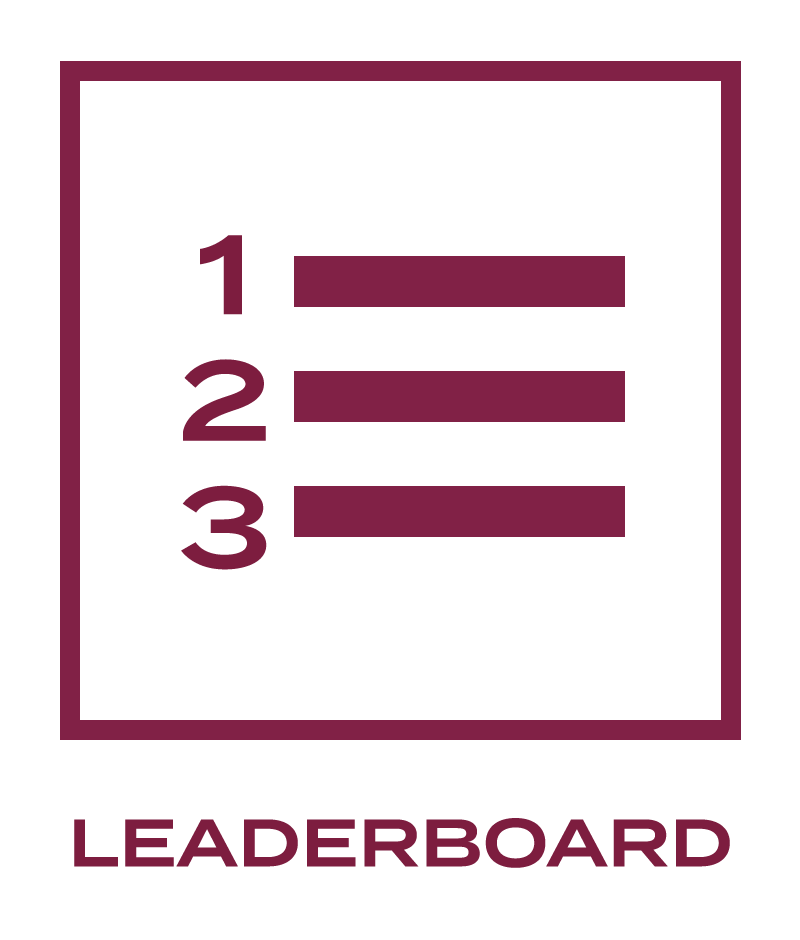 Chapter Leaderboard
All day challenge 
With each gift, donors may select a collegiate chapter to give on behalf of. A real-time chapter leaderboard will update on the Founders Day of Giving site, illustrating which collegiate chapters you love the most! Let the friendly competition beginning!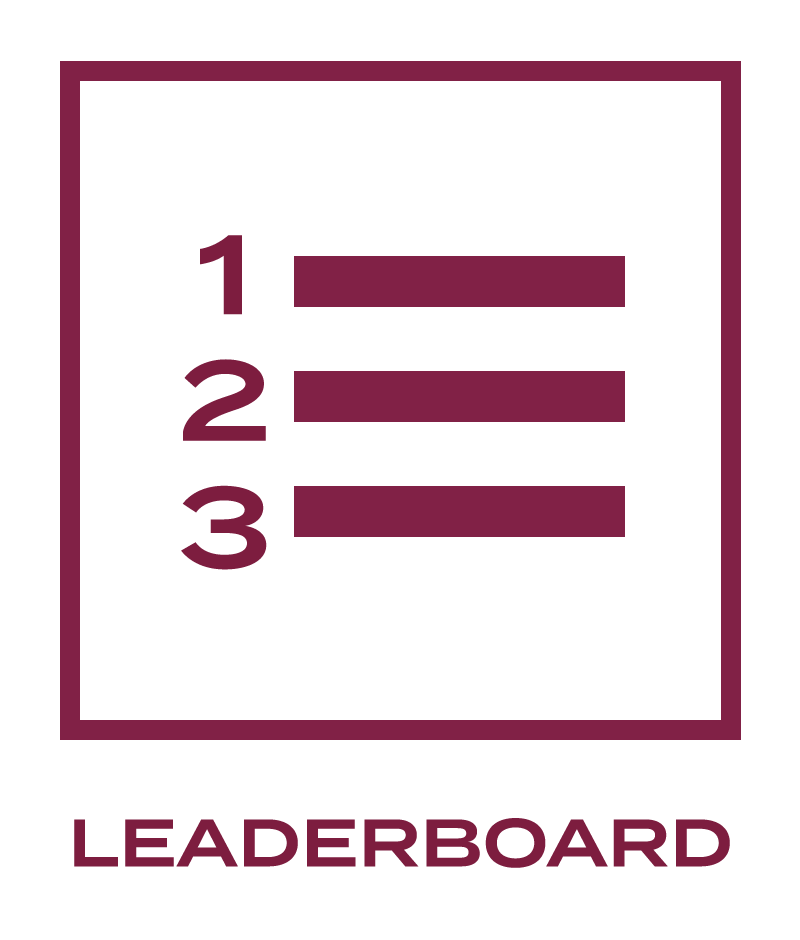 Fundraiser Leaderboard
All day challenge 
Thank you to the dedicated individuals who chose to join our Founders Day of Giving efforts with their own fundraising page. Because of you, our reach is wide and our impact is deep! You are advancing women's lives through the power of your philanthropy.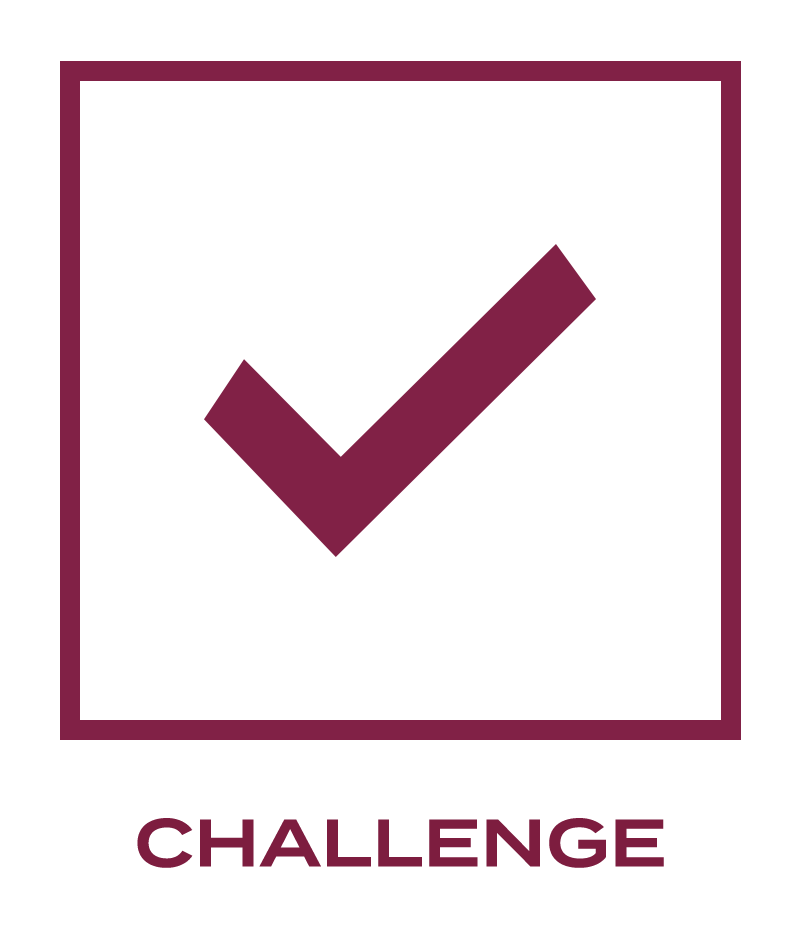 Support a Chapter Leadership Fund
All day challenge 
You can support the following chapters on Founders Day of Giving by donating to their chapter leadership fund: Beta Epsilon (Arizona), Beta Mu (Alabama), Beta Pi (USC), Chi (Montana), Delta Beta (Texas A&M Commerce), Epsilon Gamma (Sacramento State), Eta Lambda (George Mason), Gamma Iota (Texas Tech), Gamma Kappa (CSU Long Beach), Kappa Epsilon (Georgia), and Theta Kappa (Rochester).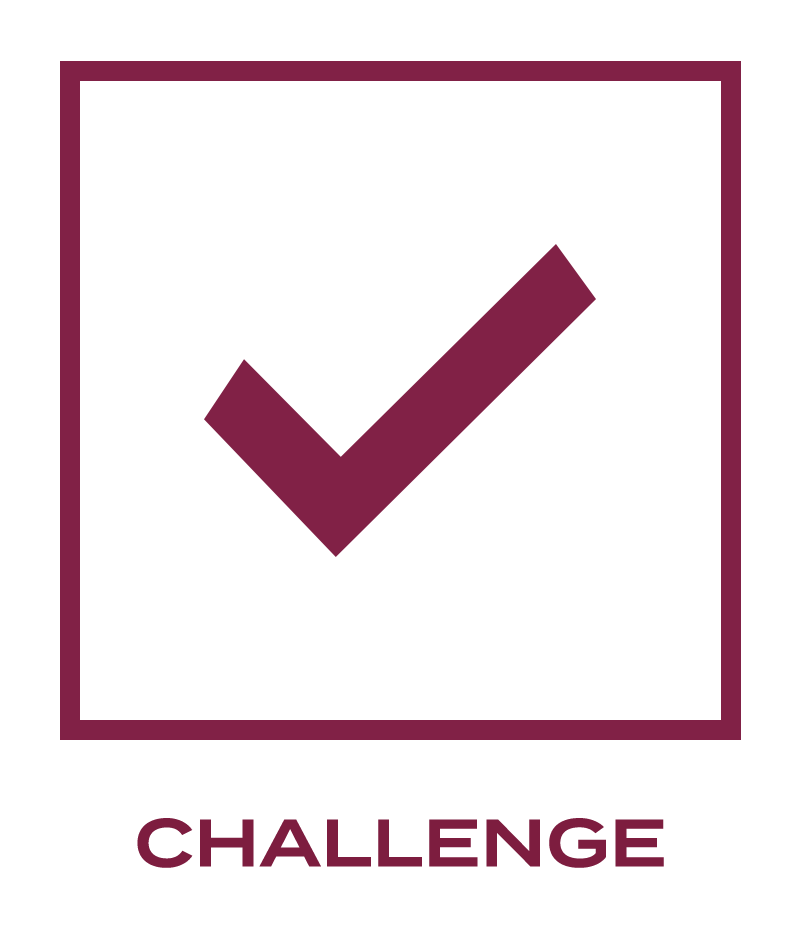 Support a Chapter Scholarship Fund
All day challenge 
You can support the following chapters on Founders Day of Giving by donating to their chapter scholarship fund: Beta (Northwestern), Delta Chi (William Woods), Epsilon Nu (Delaware), Gamma Rho (Penn State), Gamma Sigma (Wisconsin Stout), Iota Omega (Ole Miss), Zeta Iota (Virginia).