Challenges
Don't miss the chance to multiply your impact, thanks to gift matching opportunities from some of our most generous donors.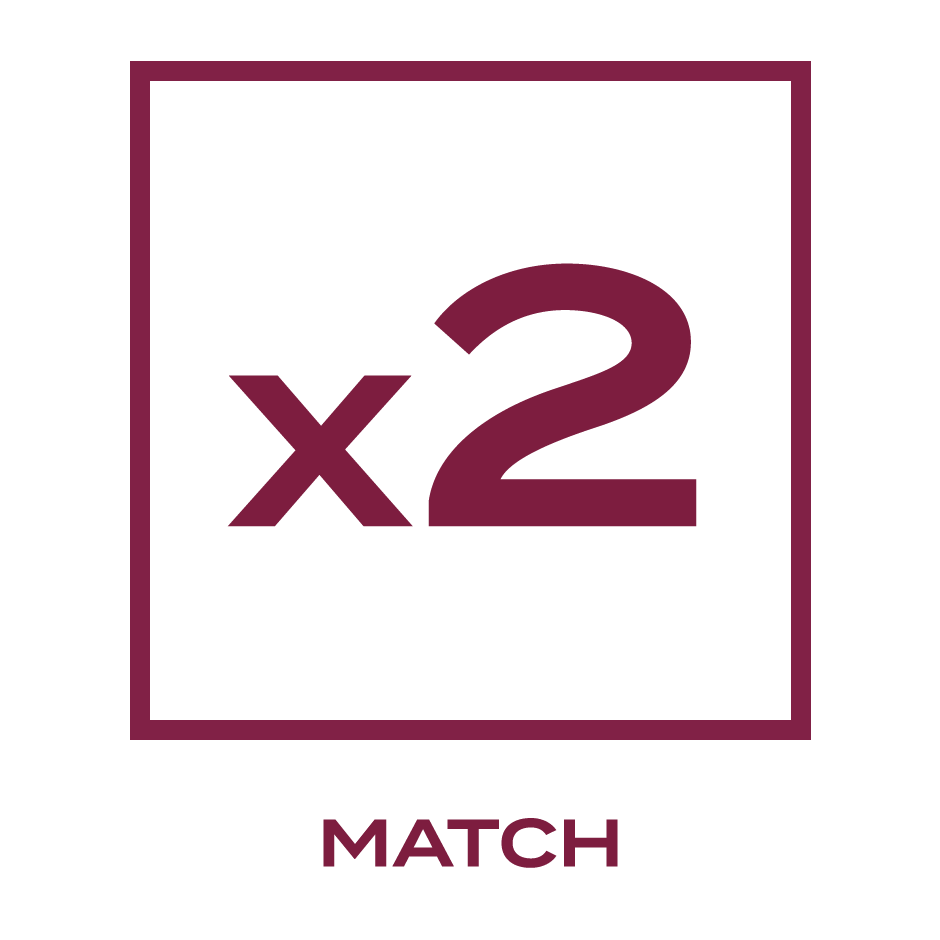 Rise & Shine Match
Donate to this challenge between 6:00 AM Eastern and 7:00AM Pacific
Double the espresso and double the donation! We are excited to start our day with Kim Brannon (Gamma Rho—Penn State), who has committed a dollar for dollar match, up to $2,500! Donate before her morning run is over and your gift will go twice as far! Support this challenge →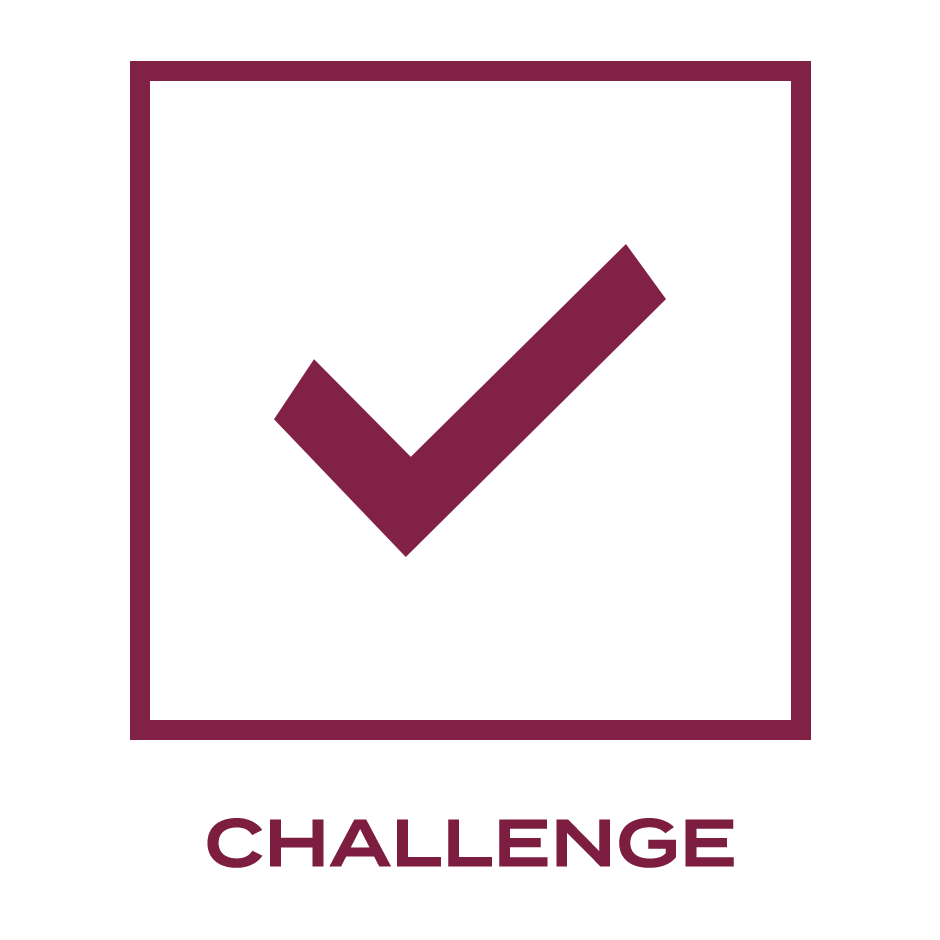 Alpha Phi Toujours Challenge
All day challenge
Attention history lovers! We have a challenge just for you and the good old days. Alpha Phi Toujours is a song published in Alpha Phi's first songbook in 1892. Volume II of Alpha Phi's 3-part history book series, authored by Nancy Owen Craig (Beta Chi-Bucknell), is the historic song's namesake. To celebrate 147 years of Alpha Phi, give a gift of $147 to honor the Original Ten and the rich history of our sisterhood. Support this challenge →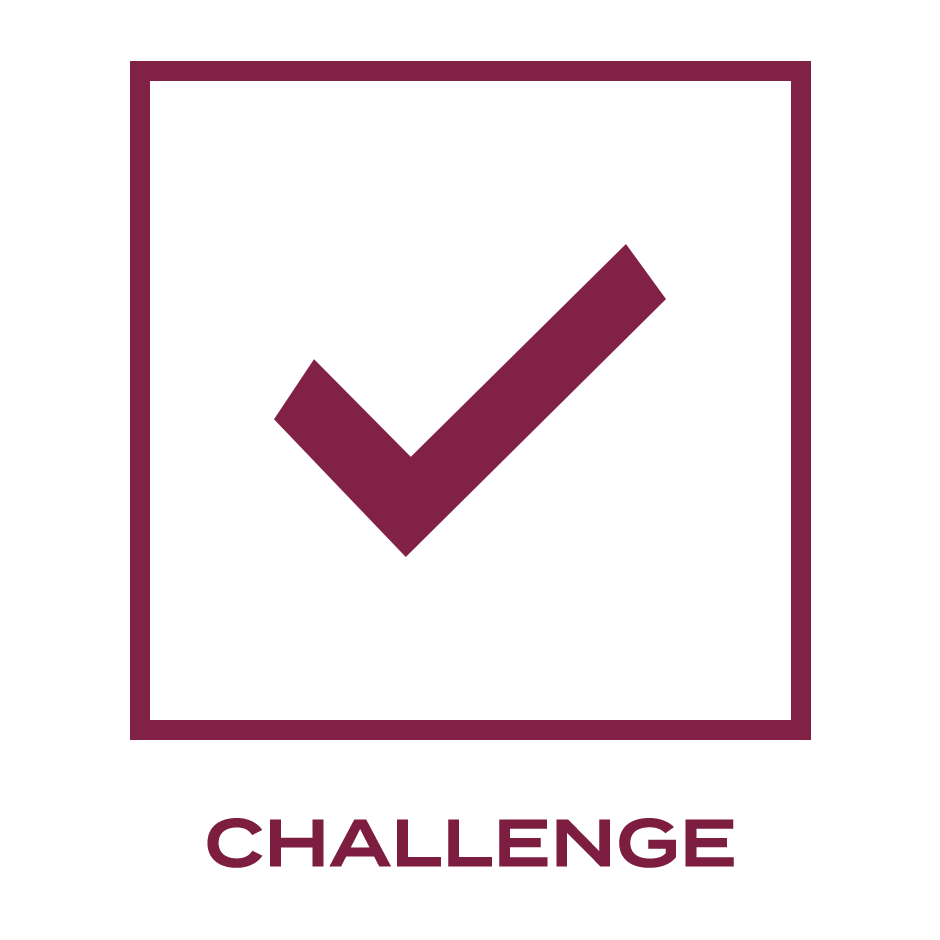 Pride of Presidents Challenge
All day challenge
To all our current and past Alpha Phi chapter presidents—this one's for you! Join International President Jacqueline Schools (Eta Lambda-George Mason) and past International Presidents Nancy Wittgen Burks DeVoe (Gamma-DePauw), Ginny Burson Struble (Beta Kappa-Denison), Sally McCall Grant (Gamma-DePauw), Linda Gardner Massie (Delta Alpha-East Carolina), Jean Cameron Hahm (Gamma Nu-Miami University), Crista Cate Vasina (Delta Gamma-Northern Colorado), Laura Malley Schmitt (Zeta Phi-MIT), Linda Long Boland (Gamma Kappa-CSU Long Beach), Deana Koonsman Gage (Gamma Iota-Texas Tech), and Renee Smith Zimmerman Zainer (Beta Epsilon-Arizona) by making a gift and paying it forward for the next generation of leaders, scholars, and Alpha Phis! Support this challenge →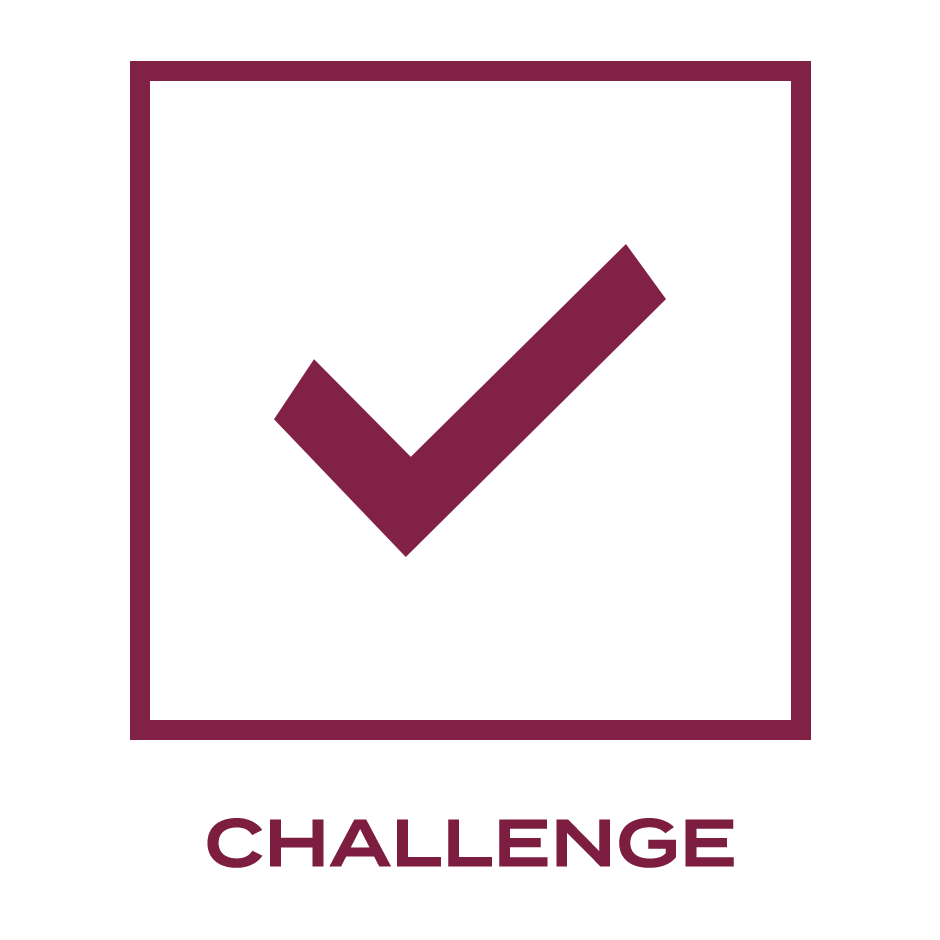 Heart to Heart Challenge
All day challenge
Heart disease is the leading cause of death for women in North America, which is why Alpha Phis have been dedicated to advancing women's heart health since 1946. Join Patty Baker Winkelmann (Beta Upsilon-Oregon State), a Transitional Coronary Care Unit Nurse at California Pacific Medical Center, as one of the first 120 donors of $80 or more! Through our persistence and commitment, we can change the landscape of women's heart health together. Support this challenge →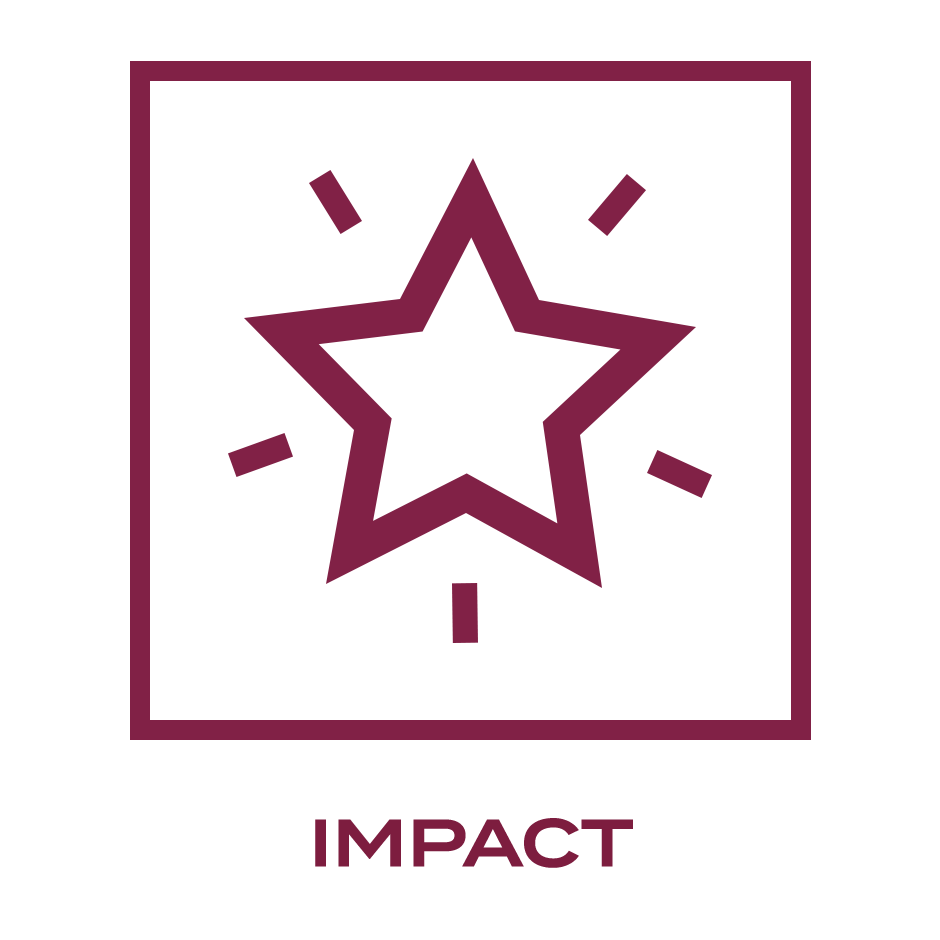 Legacy of Leaders Challenge
All day challenge
Join the Foundation Board in being a part of the first 100 donors with a gift of $147 or more to unlock a Foundation grant that will help send 25 collegiate officers to the 2020 Leadership Conference!
Today, we are building a legacy that will outlast us all, a legacy of leaders! Alpha Phis are strong women—leaders, scholars, athletes, teachers, caregivers, and everything in between. Thanks to the Original Ten for founding our sisterhood of over 250,000 members, committed to supporting one another in lifelong achievement. Support this challenge →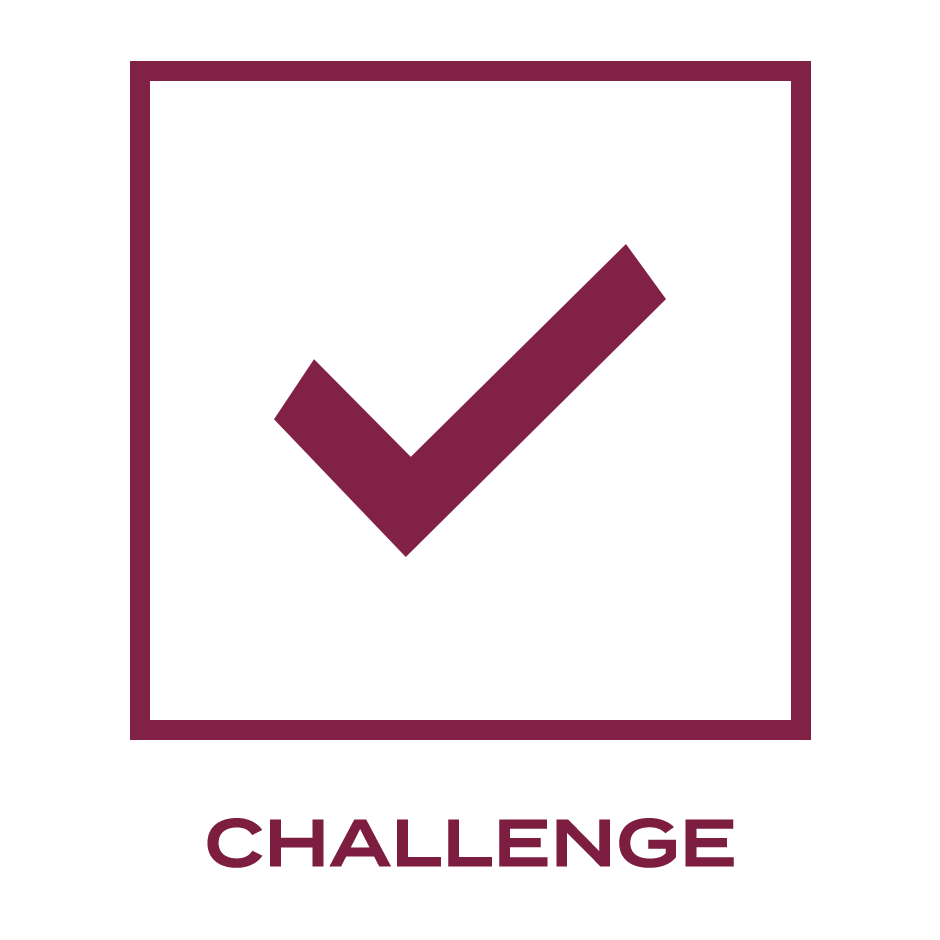 Graduates of the Last Decade Challenge
All day challenge
Calling all Alpha Phi graduates of 2010-2019! You're up! Join Taylor Hanson (Lambda-UC Berkeley) as one of 250 young alumnae to show up for Alpha Phi on October 10! Help this challenge reach 250 gift of $25 or more, and we will unlock a $2,500 gift, thanks to the generosity of Harold and Leann McNeil! Support this challenge →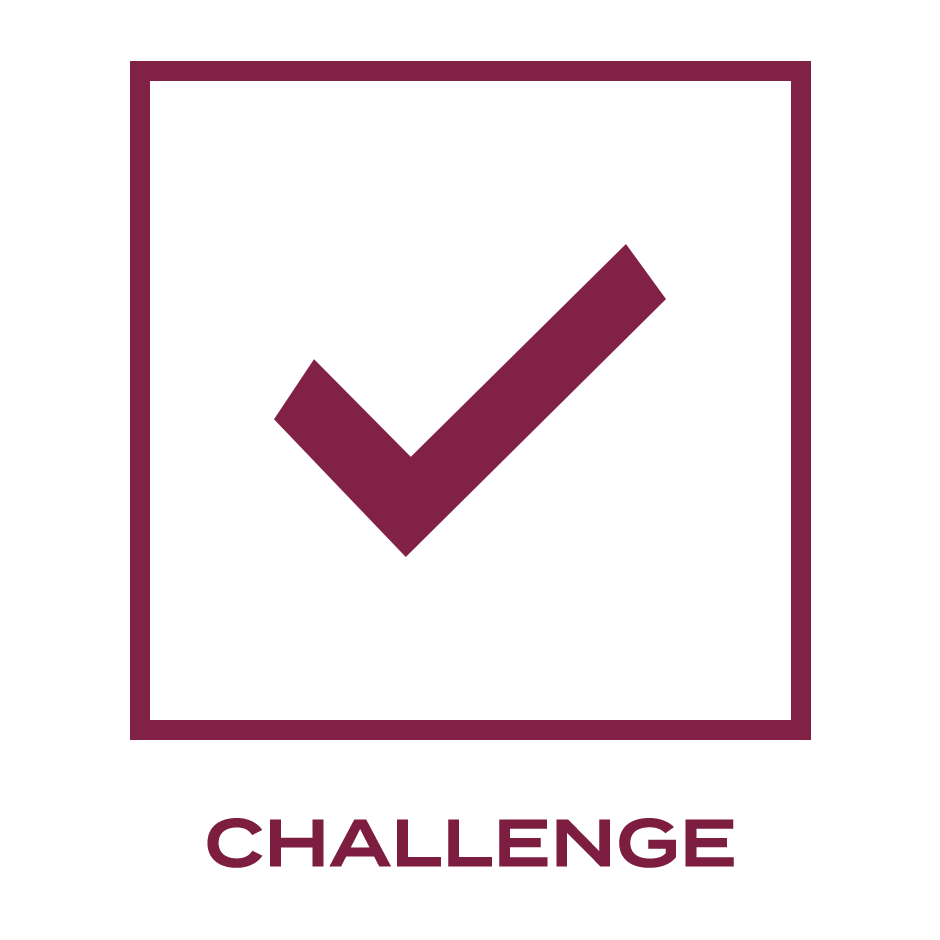 Clara's Circle Challenge
All day challenge
Participation is the name of the game! Clara's Circle is our giving circle exclusively for our collegiate sisters. For every 215 donors, you will unlock $250, up to $1,000, thanks to the generosity of an anonymous donor. Support this challenge →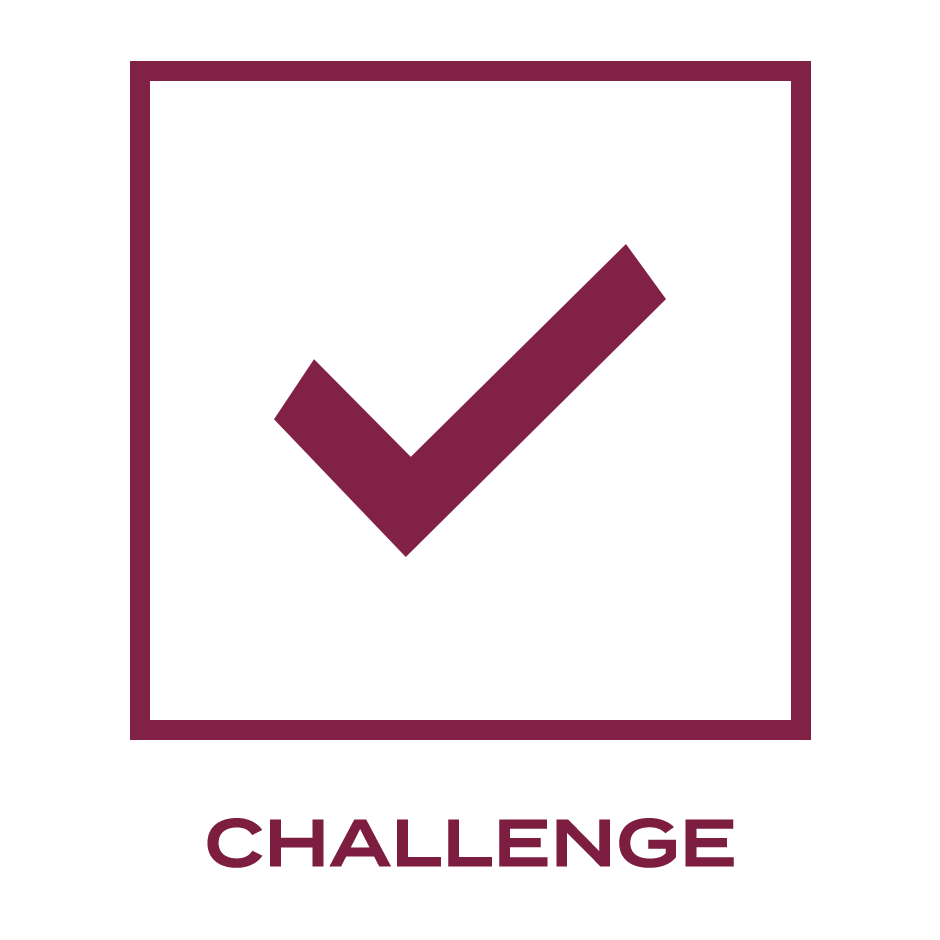 Order of the Ivy Challenge
All day challenge
A-L-P-H-A-P-H-I! Join past ELCs Linda Schnetzer (Beta Omicron-Bowling Green), Carolyn LeBaugh Gregg (Eta Psi-Eastern Washington), and Laura Keene Demmer (Beta Gamma-Colorado) in the Order of the Ivy Challenge! For 125 years, elite groups of Alpha Phis have served as traveling consultants, supporting our chapters and mentoring collegiate women to positively impact their communities. To all past and current ELCs, your time is now to double your impact, to be twice a loud, and twice as proud! Support this challenge →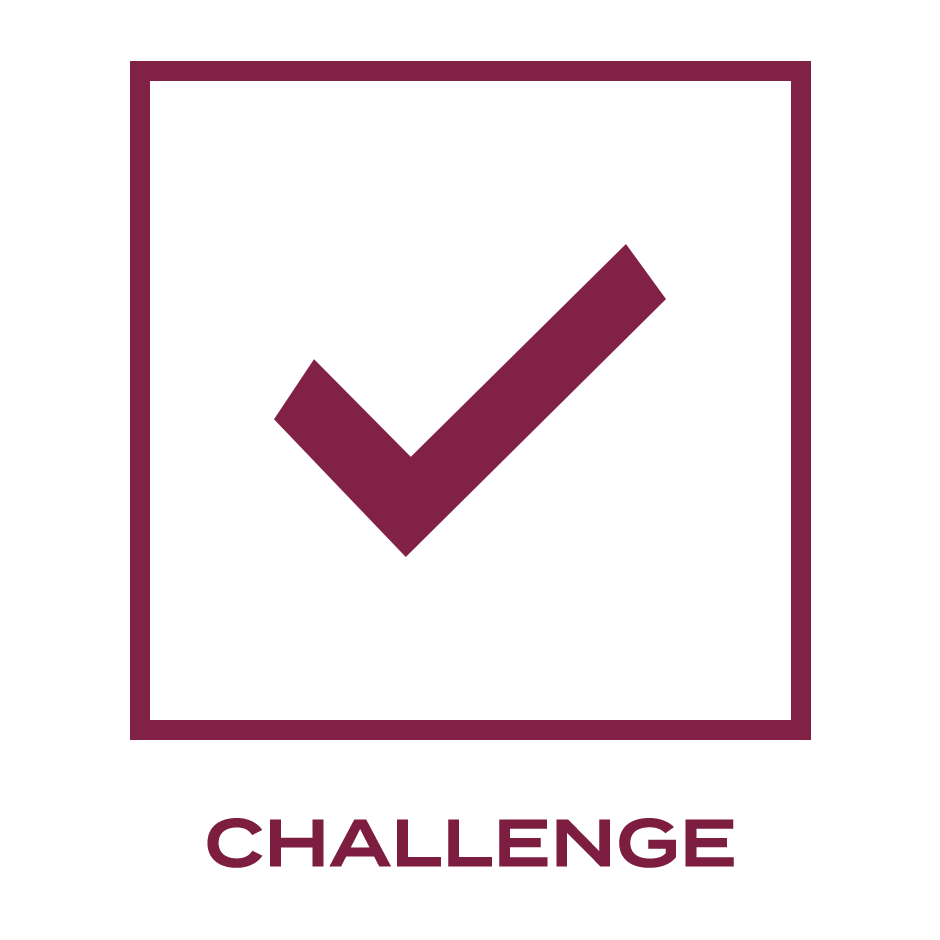 Phi Friends & Family Challenge
All day challenge
To our Phi families and friends--we are nothing without you! Thanks to the moms and dads, sisters and brothers, aunts and uncles, wives, husbands, partners and friends, for supporting the Alpha Phis in your life today! Join Mark Douglas, father of Caroline Douglas (Kappa Epsilon-Georgia), in being one of the first 100 donors with a gift of $20 or more. Support this challenge →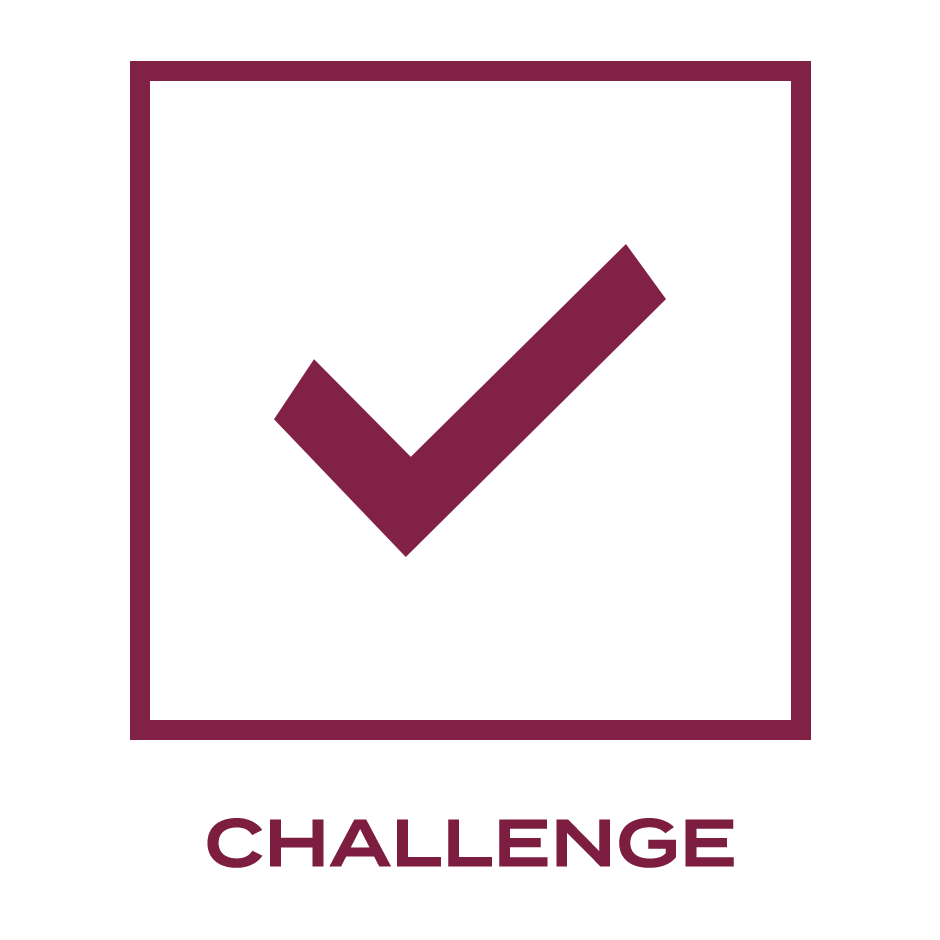 Support a Chapter Leadership Fund
All day challenge
You can support the following chapters on Founders Day of Giving by donating to their chapter leadership fund: Beta Epsilon (Arizona), Beta Mu (Alabama), Beta Pi (USC), Delta Beta (Texas A&M Commerce), Epsilon Gamma (Sacramento State), Eta Lambda (George Mason), Gamma Iota (Texas Tech), Gamma Kappa (CSU Long Beach), and Kappa Epsilon (Georgia). Support this challenge →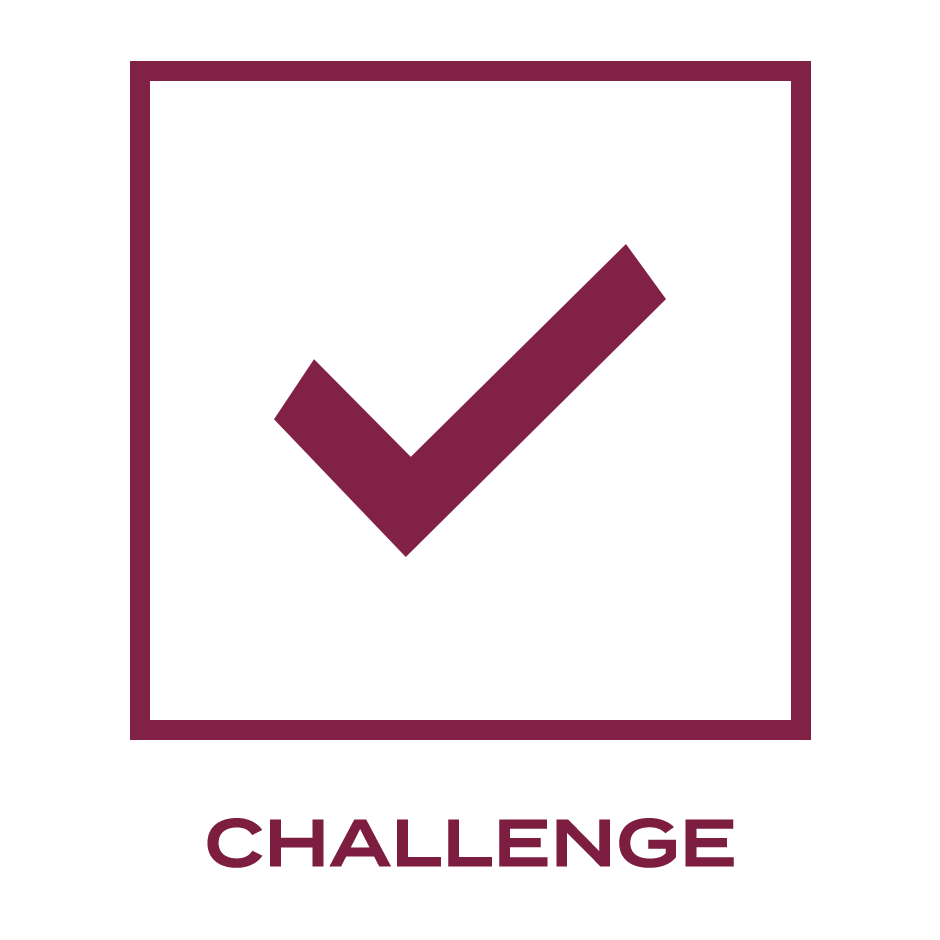 Support a Chapter Scholarship Fund
All day challenge 
You can support the following chapters on Founders Day of Giving by donating to their chapter scholarship fund: Beta (Northwestern), Delta Chi (William Woods), Epsilon Nu (Delaware), Gamma Rho (Penn State), Gamma Sigma (Wisconsin Stout), Iota Omega (Ole Miss), Zeta Iota (Virginia). Support this challenge →